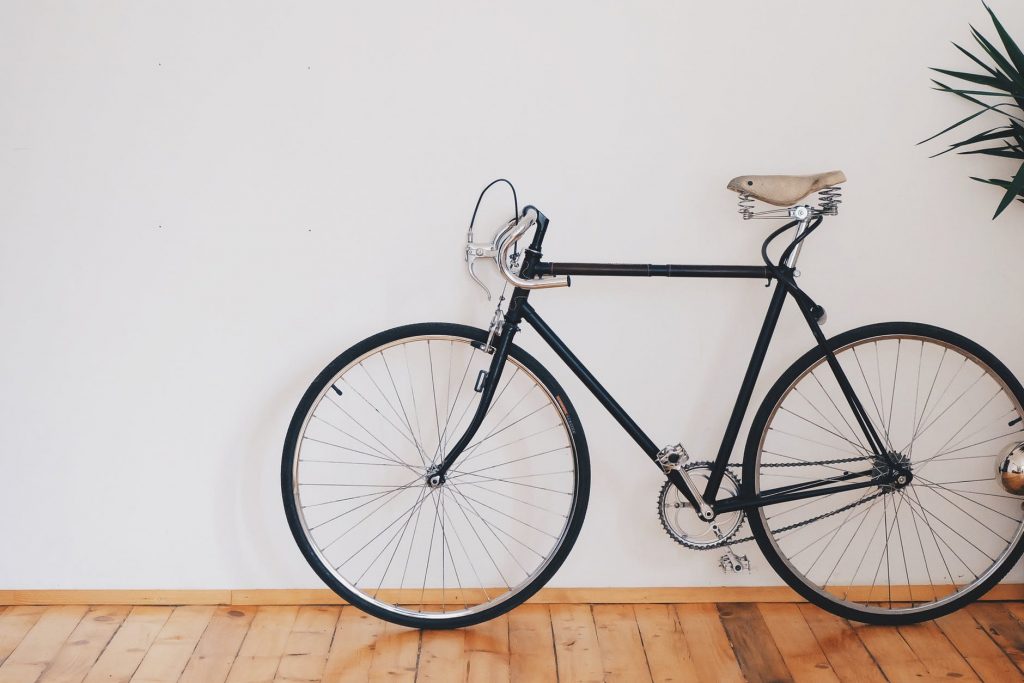 As when two cars are involved in an accident, Georgia state laws and local ordinances will decide which party is at fault when a car and you collide while riding your bike. Locating witnesses and any video recordings, if any, will be important. Pictures of damage to the car and the specific location of the accident, as well as, the type and location of damage to your bicycle will also be key in determining fault, so keep your bicycle as evidence. Make sure to get a police report, and report the accident to both your auto insurance company and your homeowners insurance even if you are not sure they will cover your injuries and damages. Early notice to your insurance companies will protect your rights with them in the event your policies do provide coverage and you have to use it.
Under Georgia law, bicycles are considered "vehicles" and are subject to the same general traffic laws as other vehicles and their operation on the roads. These include observing traffic signs and lights. There are some laws that apply just to "motor vehicles" and some to just "bicycles" (such as the requirements of proper lighting and reflectors and staying as far to the right as practicable). If a bicyclist is walking his/her bike, the laws applying to pedestrians will control. Ultimately, the specific facts of the accident will decide who is at fault.
Unfortunately, accidents involving bicyclists in Atlanta, Georgia are all too frequent. Many times these are hit-and-run accidents. Whether or not the police have determined that the driver was at fault, please call the Law Office Of Sidney Weinstein, 24/7, at 404-522-3108 for a free consultation to determine your rights and to pursue all legal remedies for your personal injuries and damages. We can come to you at your home or any of the Atlanta, Georgia area hospitals including Grady Memorial Hospital and Atlanta Medical Center.