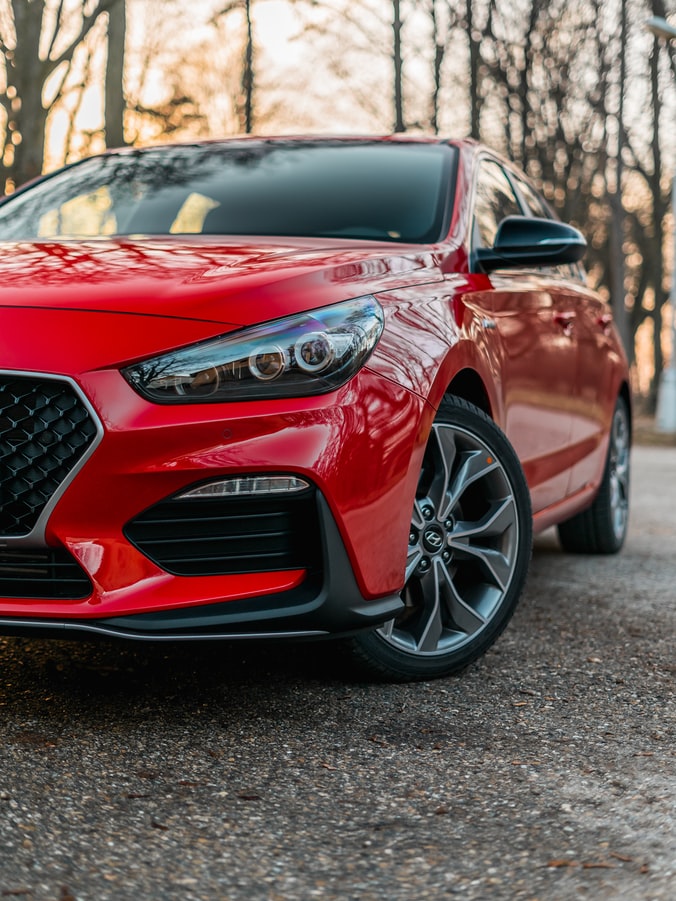 If your car is not too old and/or have too many miles, you can make a claim against the insurance company for "diminished value" when you are involved in a car accident in Atlanta, Georgia. The likelihood of being able to make a claim and the amount of your claim can also depend on the type of car you own. Also, cars that are considered unique, luxury or sporty can demand a higher "diminished value" recovery than more mass produced cars like your low-to-midgrade four-door sedans.
The insurance company will typically use a computer calculation of "diminished value" which usually spits out a low-ball dollar figure. Appropriately, the Georgia courts have ruled that calculating by that method is unacceptable for determining "diminished value." Expert testimony is the most reliable and accepted method of determining the amount of "diminished value" due to an accident. For a small fee, there are several companies that will provide an expert opinion of "diminished value" and is well worth the expense.
Be sure to inform the insurance adjuster that you plan on making a "diminished value" claim if you have not already hired an attorney to represent you in your accident. This will apply if your car is not determined a total loss.
If you are not certain of what to do after an accident, the safest course is to consult with an Atlanta, Georgia accident injury attorney as soon as possible. Contact the Law Office Of Sidney Weinstein, 24/7, for a free accident and personal injury consultation by calling 404-522-3108. We can
come to you at your home or any of the Atlanta, Georgia area hospitals including Grady Memorial Hospital and Atlanta Medical Center.